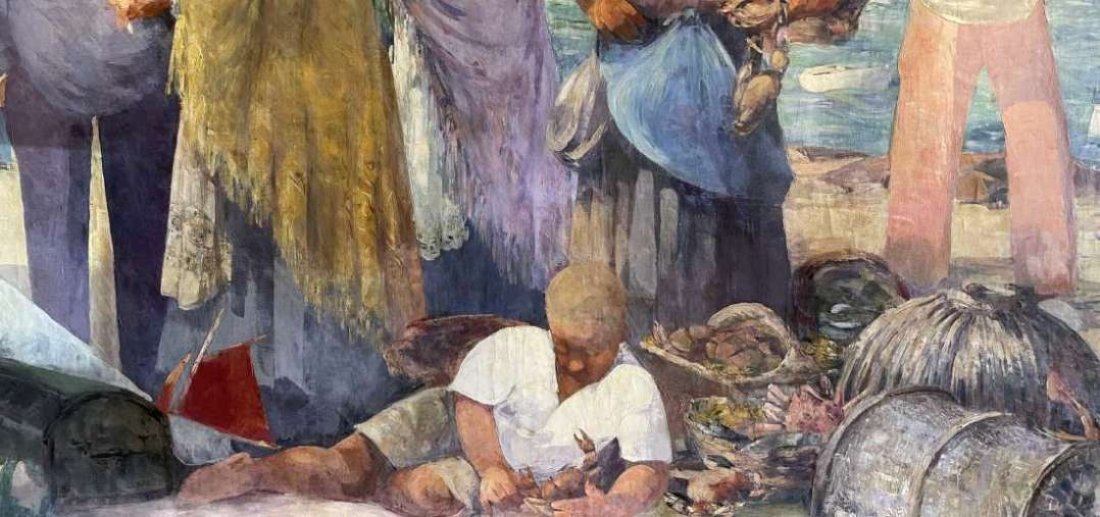 Le Bistrot de Cancale
In June 2022, Maisons de Bricourt opened the Bistrot de Cancale: their new restaurant
just above Port Mer beach in Cancale.
Port Mer is Cancale residents' favorite beach where the sea stretches as far as the
eye can see, and the Bisquine and the Mont-Saint-Michel glimmer in the distance.
Hugo and Marine Roellinger's welcoming and relaxing restaurant serves traditional
French seaside cuisine.
The Bistrot de Cancale is open every day for lunch and dinner and the terrace
is open depending on the weather condition.