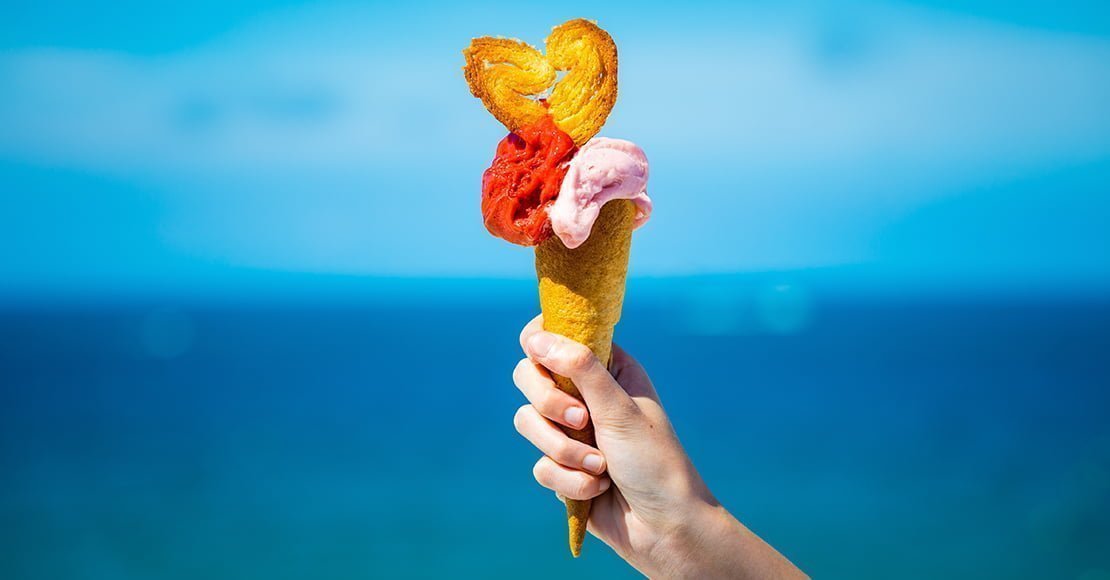 Vent de Vanille
Vent de Vanille® is a laboratory of ice cream and a manufacturing workshop of mille-feuilles located above the wide beach of Dinard.
Juliette and Nicolas from the Maisons de Bricourt's® crew are the figures of this new venue and they are accompanied by Grain de Vanille®.
The ice creams are made with organic whole milk from small Breton cows, the Froments du Léon.
The sorbets are turbined with seasonal fruits and flavoured with spices Epices Roellinger®.
All the mille-feuilles are made under your eyes.
Vanilla, cinnamon, muscades, cardamom and rare peppers from far away play with the flavors of Brittany.
Ice cream, sorbets and mille-feuilles are enjoyed on the terrace, at the beach or at home.
Vent de Vanille® is the taste of a holiday at the sea.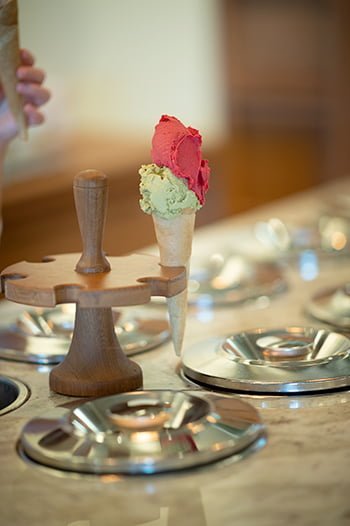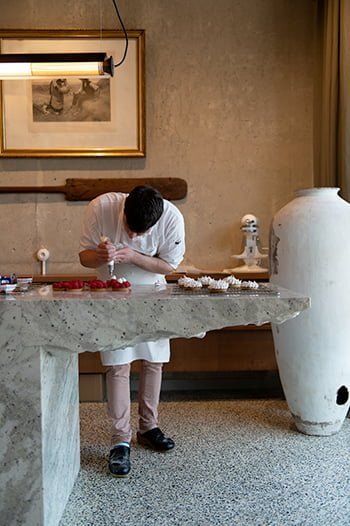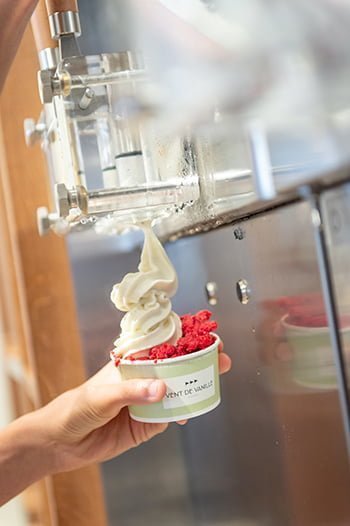 Hours
From Wednesday to Sunday 
10am to 1pm and 3pm to 7pm. 
Closed on Monday and Thursday.