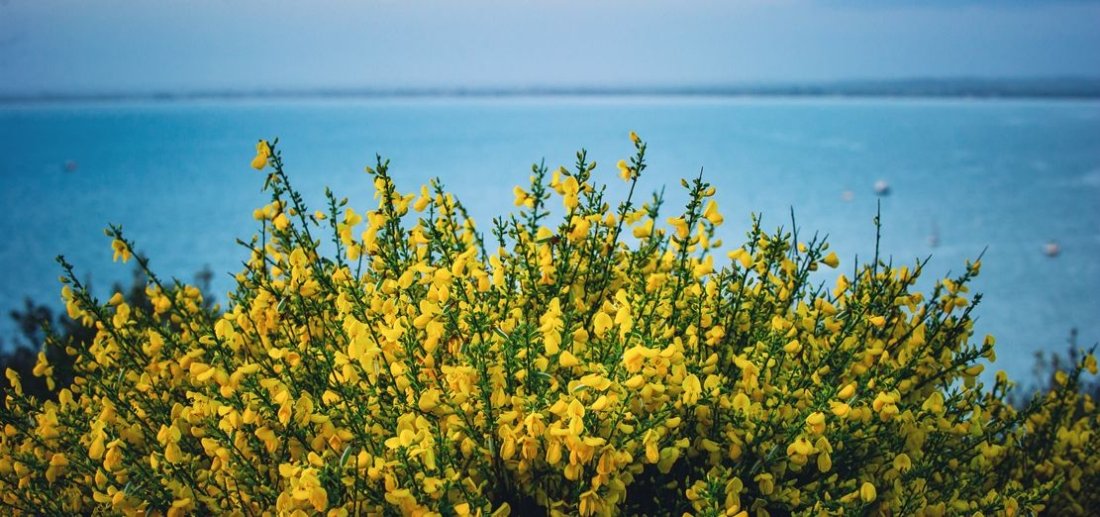 Le coquillage
At Château Richeux, at the table of the Coquillage, Hugo Roellinger likes to share his love for his Breton country, which he tells collectively with his crew. Aged 34, Hugo is attached to the dimension of the artisan cook and wishes to protect nature and its riches by defending the small fishermen and farmers of the country, as well as those from far away for the spices.
Seaweed, spices and shellfish, in search of the taste of the abyss and sea spray, Hugo Roellinger's cuisine reflects the taste of living here, of the sea, of the bocage and of maritime adventure.
His cuisine has been awarded two Michelin stars in 2019 and a green star in 2020. In 2022, Le Gault et Millau awarded Hugo Roellinger the title of chef of the year.
At Le Coquillage®, we invite you to enjoy a moment out of time with the wind and the moon, punctuated by the ballet of the actors in the room. The windows of the dining room are like picture frames, displaying the constantly changing landscape of the bay's skies and the foreshore's sketched outlines.
Le Coquillage is open from Tuesday to Saturday for lunch and dinner.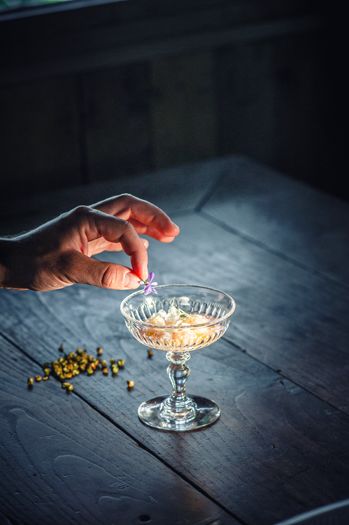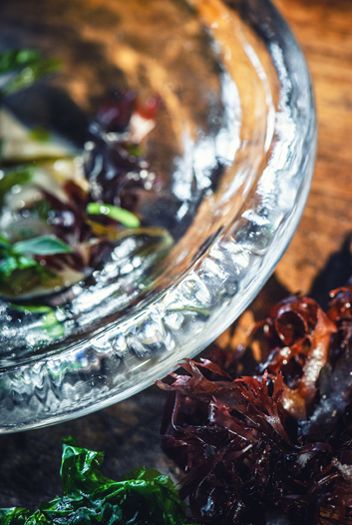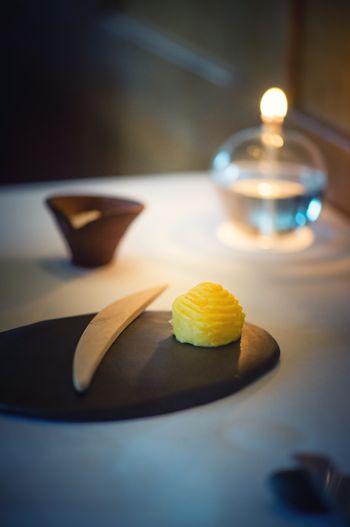 The menu
By the whims of the wind and the moon of H. Roellinger —

Under cover of the Waves —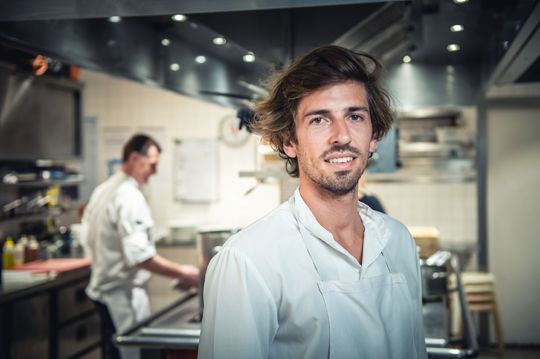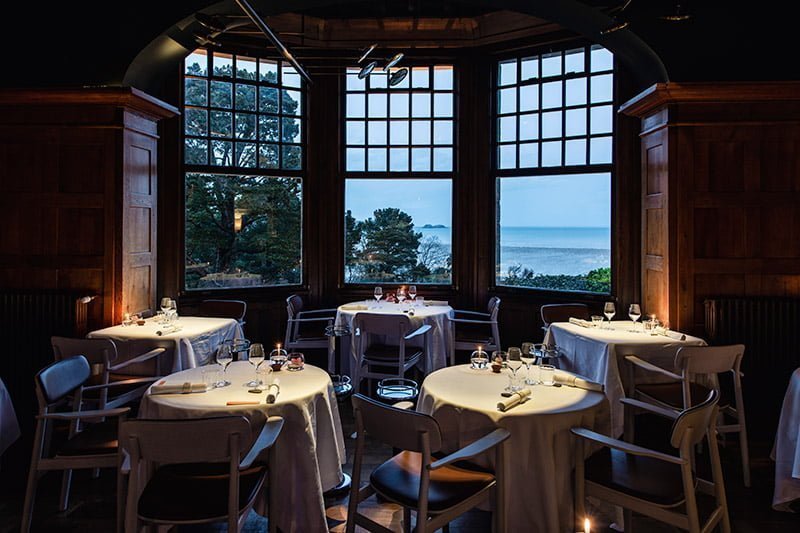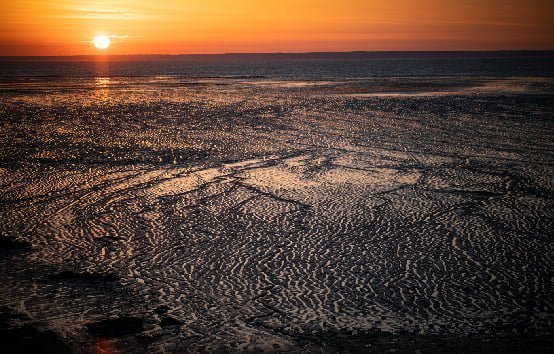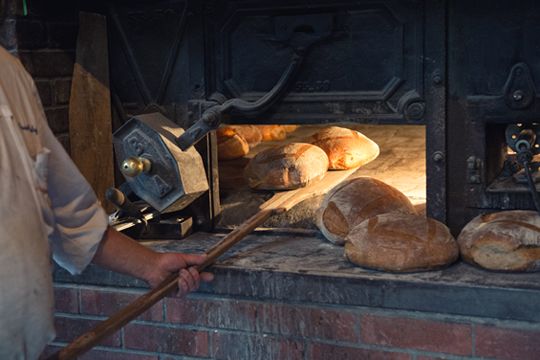 The bread served at Maisons de Bricourt and at le Coquillage, is kneaded and baked in the wooden bakehouse situated at the entrance of Château Richeux.
The baker works with local and organic flour from heirloom grain varieties and uses natural sourdough leavening methods.
A walk in the Château Richeux park, which runs downhill towards the beach, is an opportunity to daydream, play hide and seek, or move between the raised stones of the Potager Celtique ("Celtic Kitchen Garden"), where the aromatic herbs are grown. Twenty-six heirloom varieties apple blossom are pollinated by bees from hives neighbouring the orchard. Sheep, cows, donkeys and frogs bring life to this extraordinary garden.
Le Coquillage, Maisons de Bricourt's restaurant at Château Richeux,
Le Buot - 35350 Saint-Méloir-des-Ondes