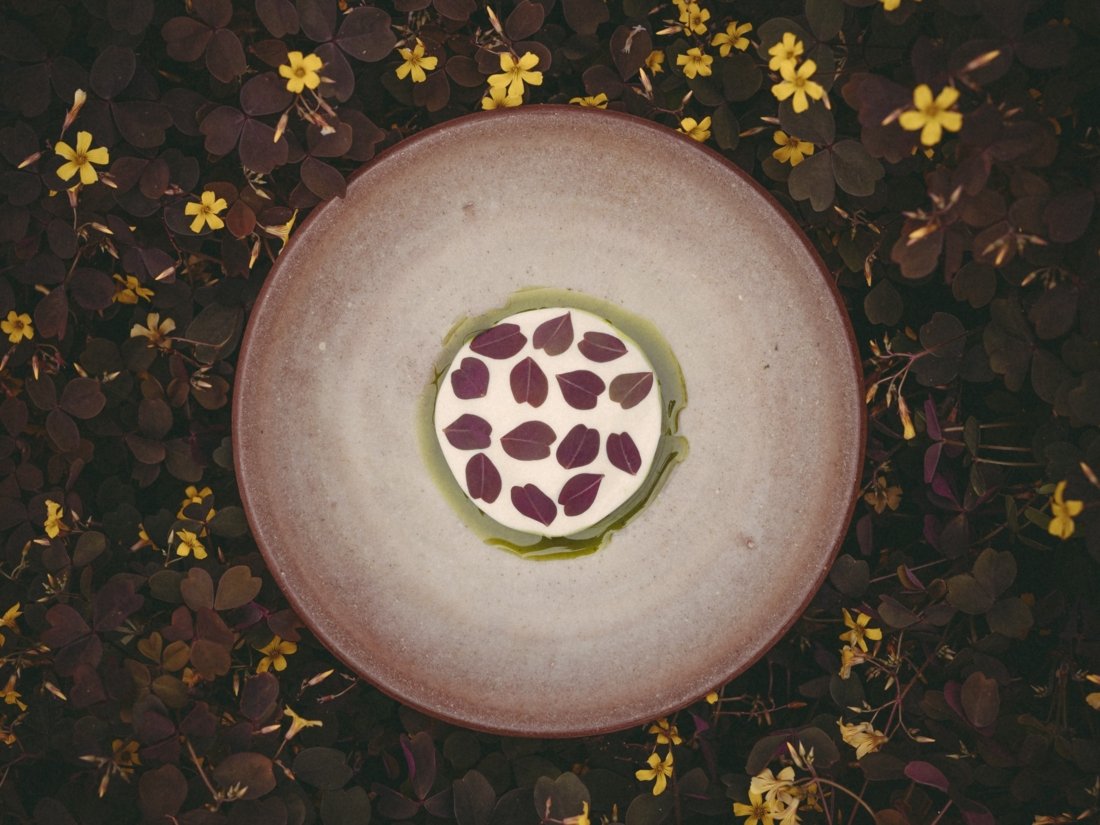 Le coquillage
At Château Richeux, at the table of the Coquillage, Hugo Roellinger likes to share his love for his Breton country, which he tells collectively with his crew. Aged 34, Hugo is attached to the dimension of the artisan cook and wishes to protect nature and its riches by defending the small fishermen and farmers of the country, as well as those from far away for the spices.
Seaweed, spices and shellfish, in search of the taste of the abyss and sea spray, Hugo Roellinger's cuisine reflects the taste of living here, of the sea, of the bocage and of maritime adventure.
His cuisine has been awarded two Michelin stars in 2019 and a green star in 2020. In 2022, Le Gault et Millau awarded Hugo Roellinger the title of chef of the year.
At Le Coquillage®, we invite you to enjoy a moment out of time with the wind and the moon, punctuated by the ballet of the actors in the room. The windows of the dining room are like picture frames, displaying the constantly changing landscape of the bay's skies and the foreshore's sketched outlines.
Le Coquillage is open from Tuesday to Saturday for lunch and dinner.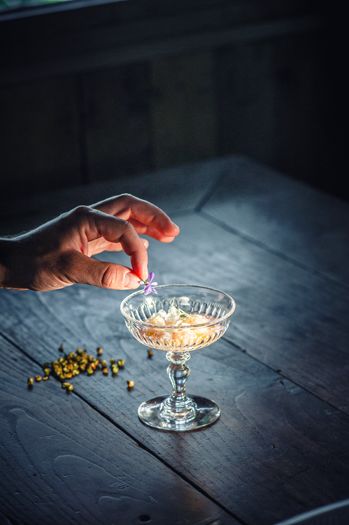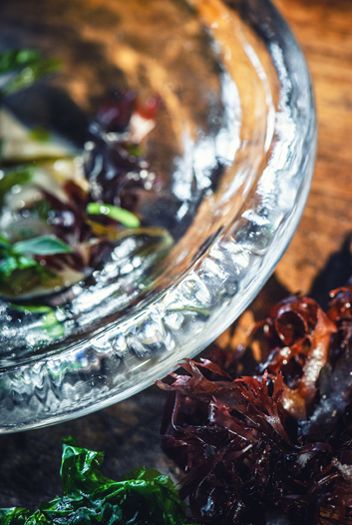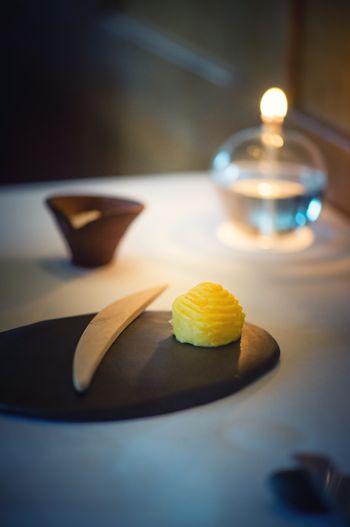 The menu
By the whims of the wind and the moon of H. Roellinger —

Eau de vie

Fugace

Acidité végétale

Neptune

Refuge des fées

Botanique d'été

Madame noisette

Histoire de Homard

Argoat

Laminaria digitata

Champ du Vent

Vent de Lune

Ile flottante / Terre en Vue

Pour la bonne ordonnance de la table, il est souhaitable que ce menu soit servi à l'ensemble des convives.

Certains plats seront susceptibles d'être supprimés et remplacés par d'autres suggestions en fonction de la pêche et de la cueillette du moment.
Merci de votre compréhension.
Under cover of the Waves —