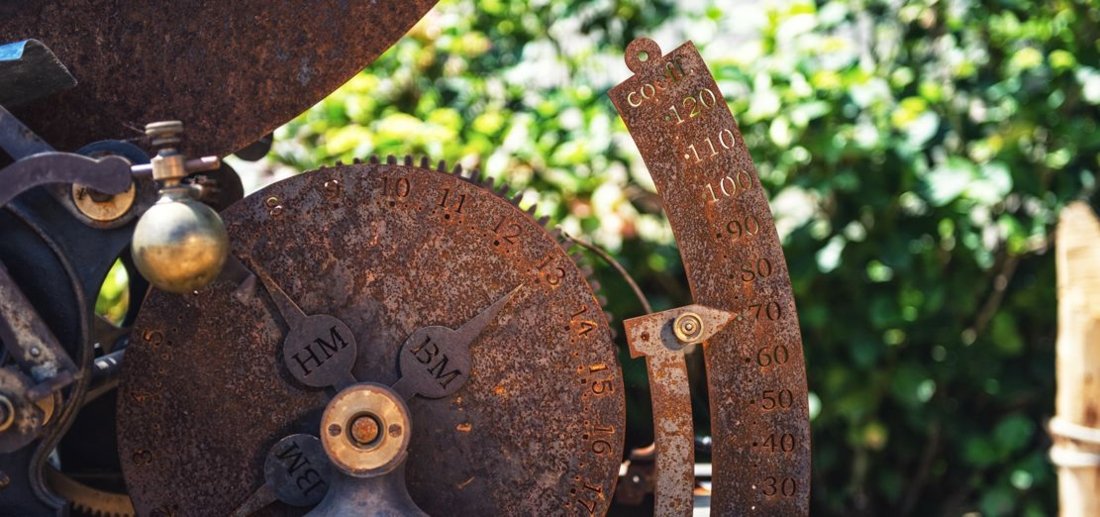 Reflexology
On the right of the Celtic Baths®, a small door opens onto Gwenn's house. In this land of telluric
energy, reflexology works its magic, turning darkness into light. It is practiced by the therapist
Gwenn Libouban.
Here we can regain our footing. No standard protocol applies. Everyone is unique and treated as such.
She uses her know-how to give the feet that are entrusted to her in their energy back. She creates a
sense of lightness, focus, and harmony. She touches, listens, and guides. She helps us realign and move
forward. Her careful touch uses the feet to open a gateway to a new lightness that refocuses the body
and soothes the spirit.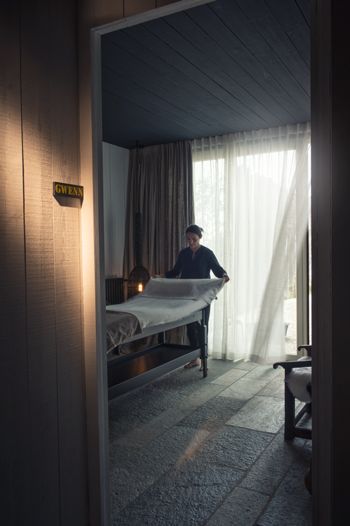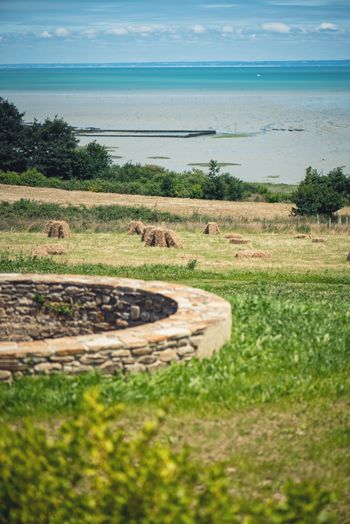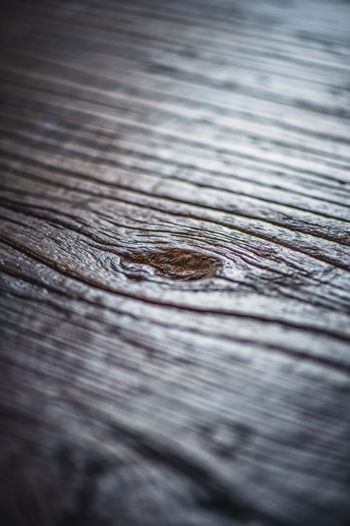 At the meeting point between the sun and the moon, foot reflexology provides inner restoration.
It offers a breath that connects the energy of the lower body with that of the upper body, reviving the
bridge between heaven and earth. Gwenn's care helps us realign, recover and move forward. There is no
risk of getting lost on this inner path.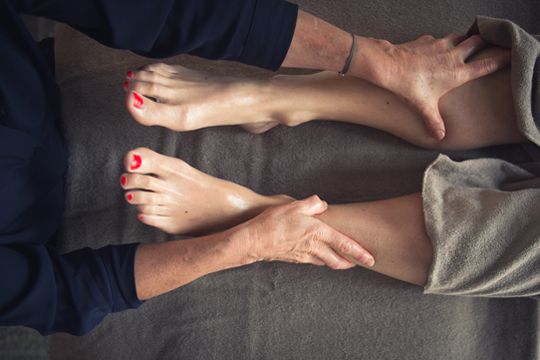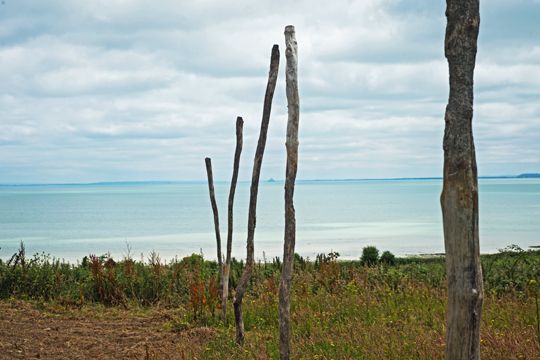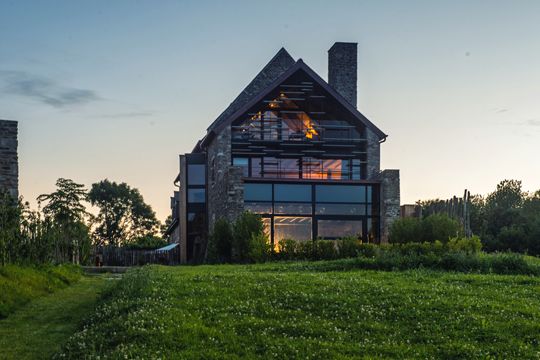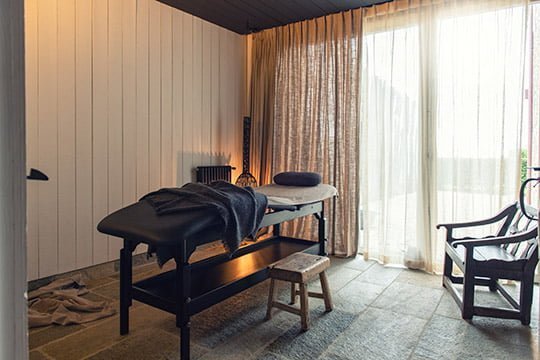 Reflexology at the Ferme du Vent, Le Buot - 35350 Saint-Méloir-des-Ondes